For natural care and support in the treatment of sore, irritated or painful nipples during breastfeeding.

Support the natural regeneration of the skin
Moisturising and pleasantly cooling
Soothes the skin and keeps it supple
Helps to prevent infections (mastitis)
Helps against Candida albicans
Less/no scab formation prevents repeat cracking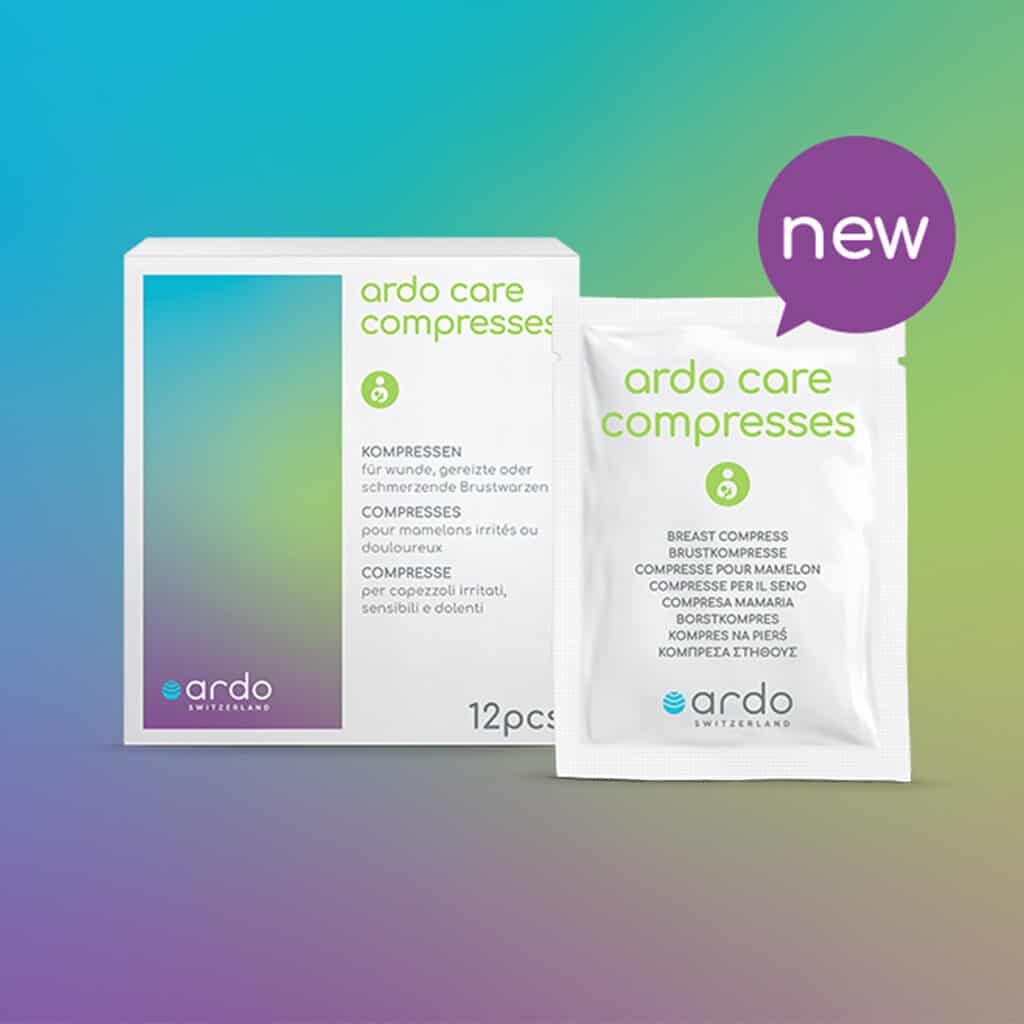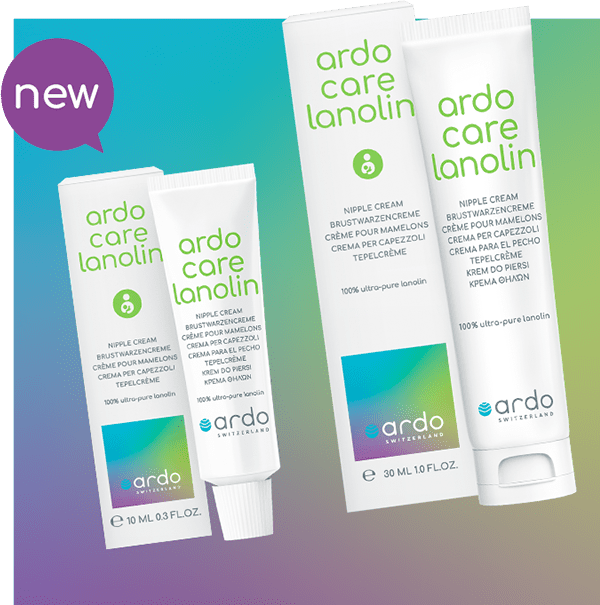 Rapid relief of sore and painful nipples for nursing mothers (proven by clinical studies). Protects and cares for sensitive and dry nipples and prevents irritation.
This vegan nipple cream helps care for dry, sensitive or sore nipples when breastfeeding. It soothes and calms, and keeps the skin soft and supple.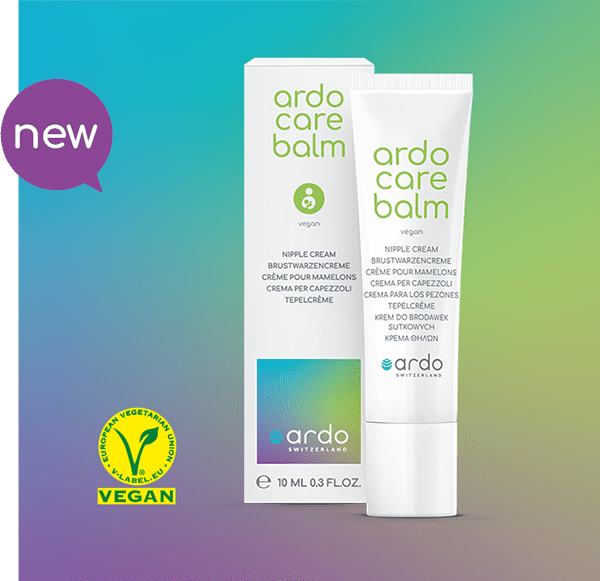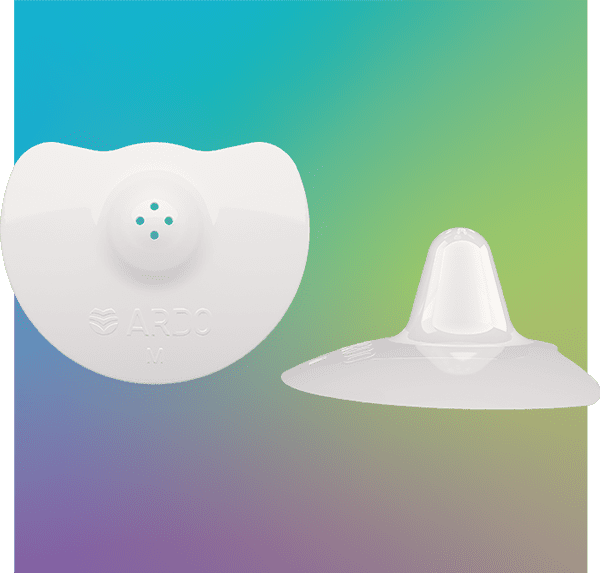 The Tulips nipple shields are easy to use and help both full-term and premature babies experiencing sucking problems to grip the breast. In addition, they make it easier for mums with flat or inverted nipples to get their baby to latch on and can protect sore nipples during breastfeeding.
Intensive skin contact during breastfeeding thanks to the tulip shape
Soft shaft for the baby's sensitive mouth
Made of thin, odourless and tasteless silicone
Produced without BPA and free of latex
Practical storage box for increased hygiene, whether at home or out and about
The new Ardo Alyssa is a compact, easy-to-use and innovative breastpump. The automatic power pumping programme and the integrated Memory Plus function for saving your pumping history provide optimum support for you and your needs.
Unique side leakage protection for maximum security day and night
Special absorbent core
Additional leakage barriers
Secure grip
Perfect fit thanks to the 3D design
Dry feeling even with a heavy milk flow
Soft and comfortable against the skin
Hygienic individual packaging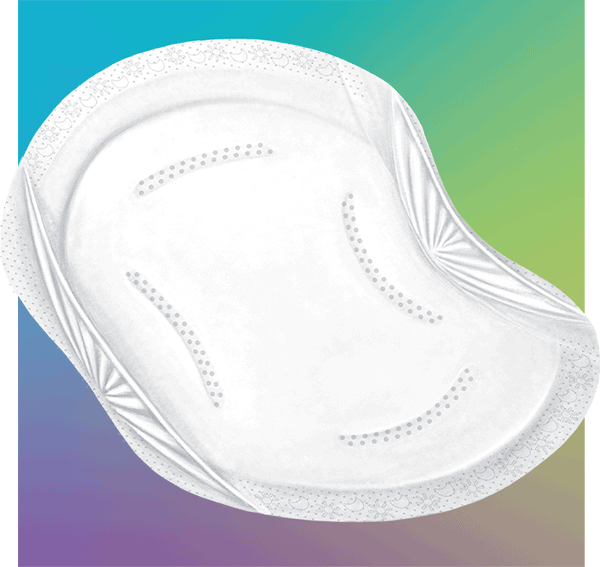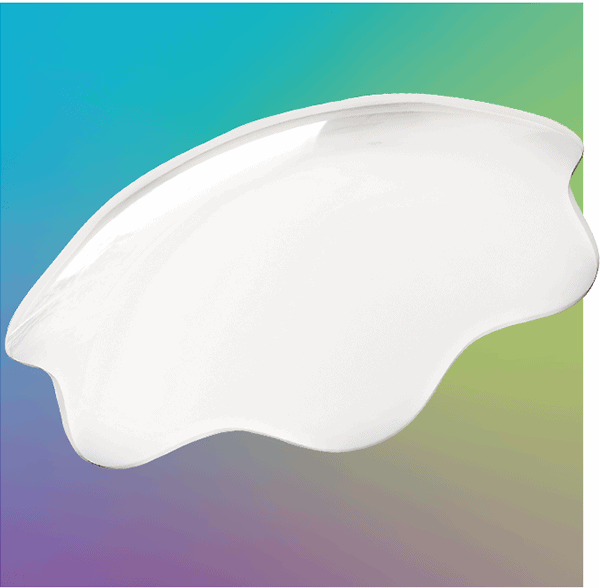 Enjoy the most freedom. Whether swimming, sports, wearing your favourite lingerie or just going out at night: Ardo LilyPadz do not slip, are not bulky and provide discreet and reliable protection from leaking breast milk. When handled carefully, you can use your LilyPadz for months!
Effectively prevent precious breast milk leaking by applying gentle pressure to the nipple
Non-absorbent and self-adhesive
Made of medical silicone
Reusable and therefore more environmentally friendly and economic than single-use breast pads
Generally invisible under clothing
Anatomical breast compress
Helps in two ways: Warmth and cold are important elements in the conservative treatment of breast engorgement, full breasts and when breast inflammations are just starting. The temperature pack gives you the soothing relief you need so that you can continue to give your baby the best.