samples program for professionals
ARDO MOM KIT MAILED TO YOU
Fill out our form below to receive one FREE Ardo Mom Kit. Our kit is designed to help support your professional needs as you visit with clients. Please allow 2-3 business days for us to respond. For Singapore professionals only.
Scroll down to see what is included with each kit!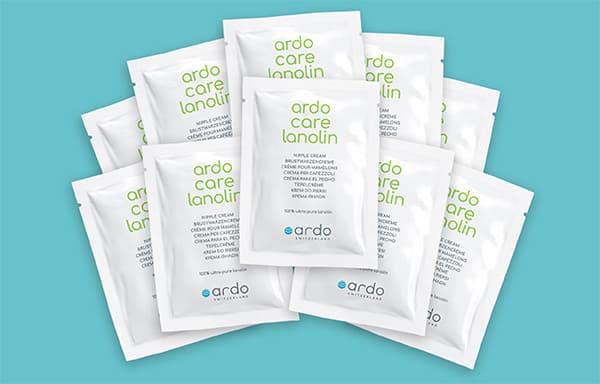 100% ultra-pure lanolin to quickly soothe sore, painful nipples.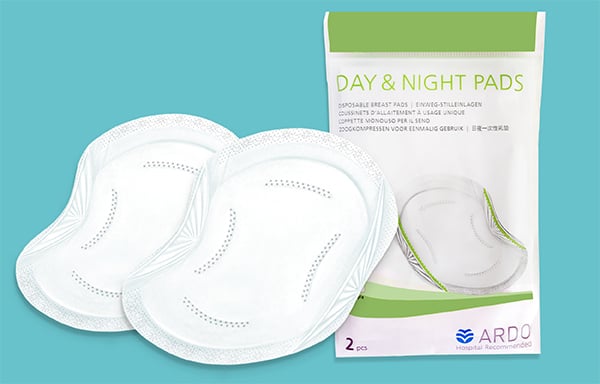 A set of 2 highly absorbent and disposable breast pads for demonstration purposes.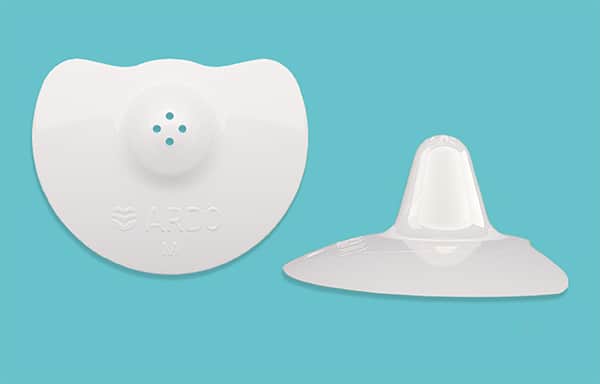 A set of 2 contact nipple shields for demonstration purposes.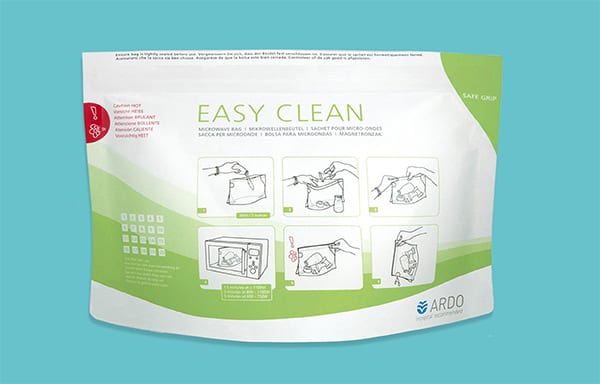 A single microwave cleaning bag for demonstration purposes.
If you are a healthcare, birth, baby, or breastfeeding professional would like to order additional Ardo Care Lanolin samples to add to your own goody bags you hand out to moms, contact us! We'd be happy to provide you additional samples to at our wholesale cost. Request our pricelist here: [email protected] or provide your email below and we will respond with our pricelist.
Helping you help your clients
THAT'S WHAT WE'RE HERE FOR